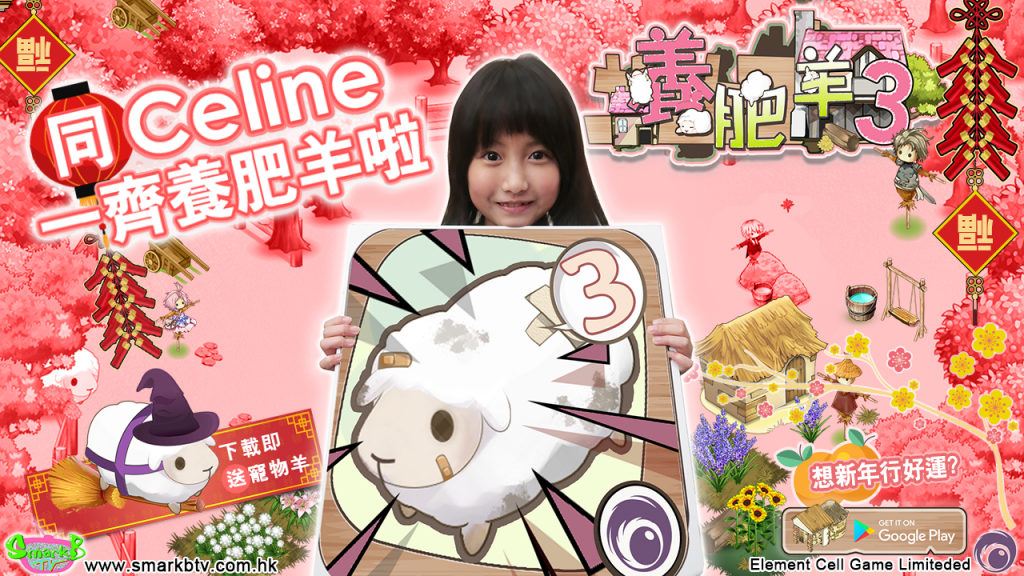 Shepherd Saga's new sequel now comes with All New Gameplay! You are such a great shepherd that the lovely sheep flock to give you their wool! Keep shearing, keep selling, to build the best ranch for your sheep!
Easy but Chanllenging Gameplay
Anyone can learn to shear instantly. But to optimize how to run a ranch? You have to be a wise shepherd!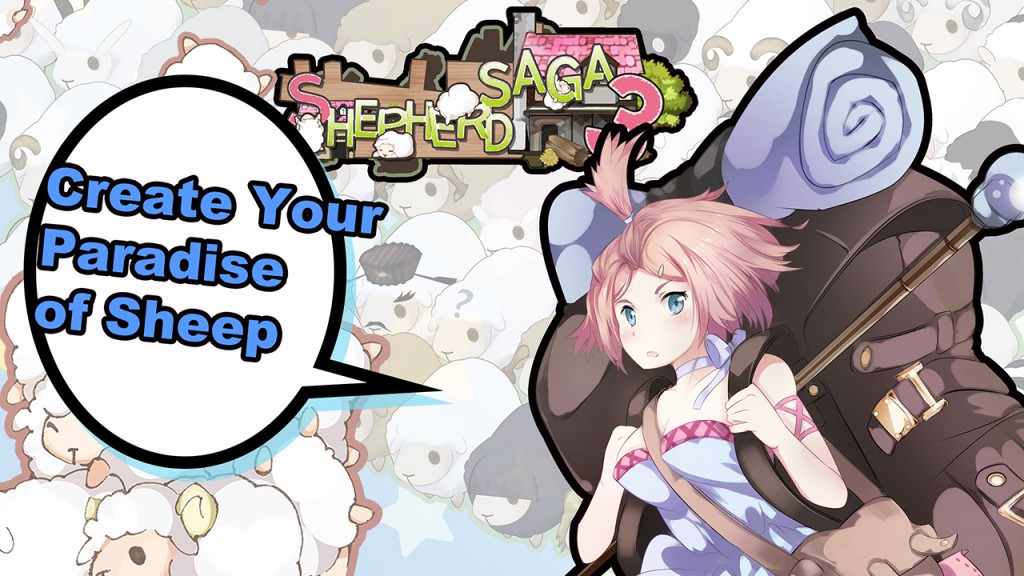 Tools and Helpers
There is a great collection of ranch tools and hirelings to expend your ranch with!
Powerful Artifacts
What sort of Grand Wizards would create artifacts to help with farm work? But they really did! Buy artifacts with Ranch Crystals, to improve your ranch's efficiency with the help of Magic!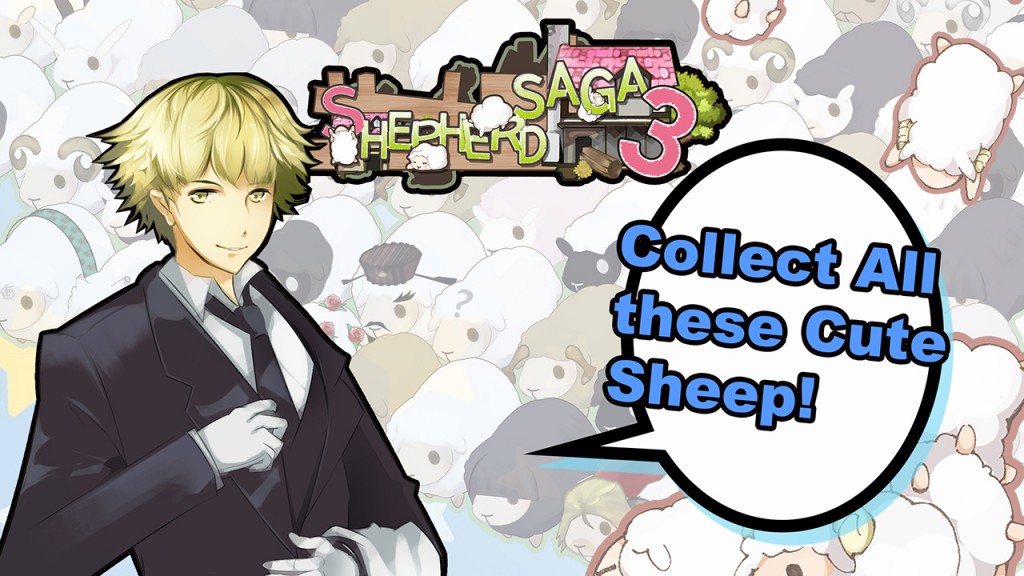 Customize Your Ranch
Collect furnitures and decorations to personalize your ranch!
Weekly Boss Sheep
Boss Sheep are prideful sheep. If you are not skilled enough at wool shearing, they leave without giving you their wool! But if you do conquer them, you might be gifted with Ranch Crystal, or might even acquire them as Pet!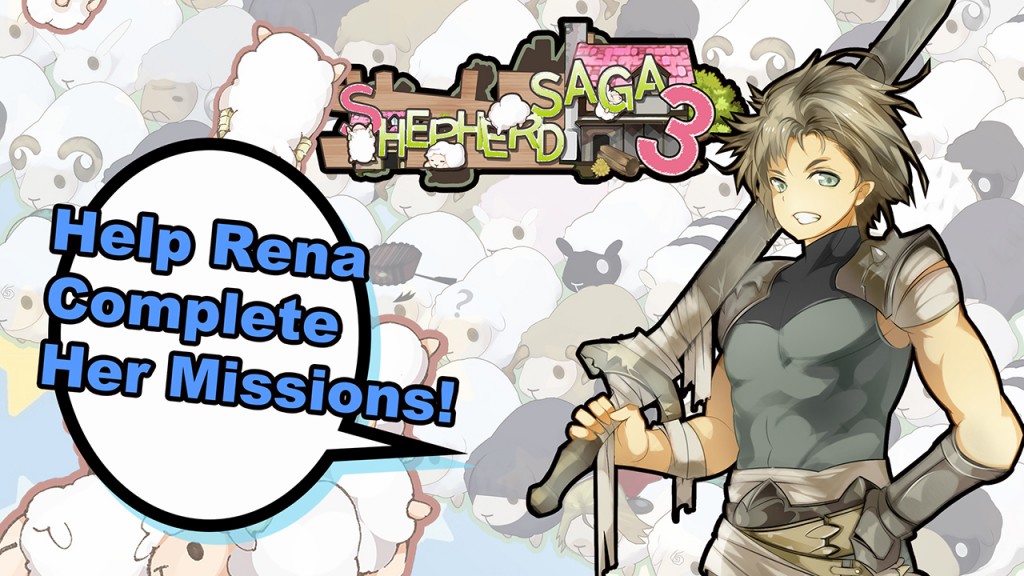 Pet Sheep
Some of the sheep you sheared might like you enough to stay around as your Pet! Have fun playing with them in the pet pen!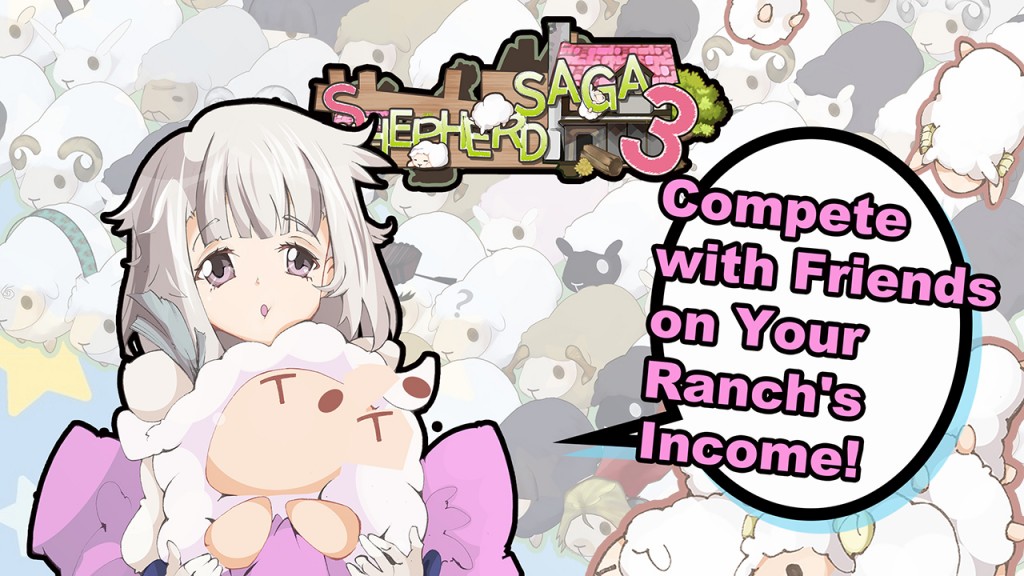 Offline Idle Play
Even when you are away from the game, your hirelings at the ranch will continue to shear wool and collect money for you!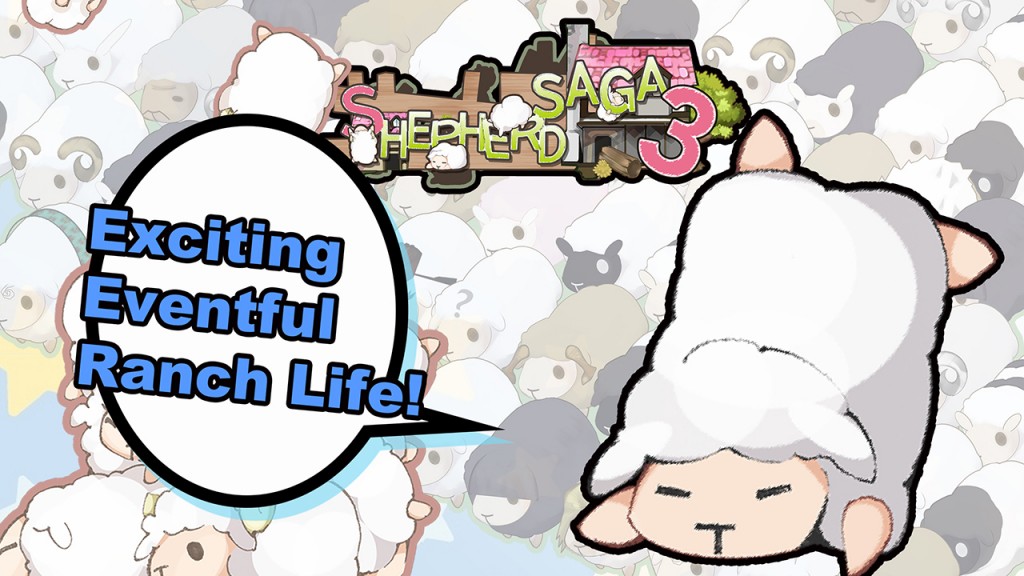 YouTube:
Android下載連結:
https://play.google.com/store/apps/details?id=com.elecell.ShepherdSaga3
ios下載連結:
https://itunes.apple.com/us/app/shepherd-saga-3/id1321189756?l=zh&ls=1&mt=8
Facebook Page:
https://www.facebook.com/897422047082370/