The Game Features
Global exclusive first innovative game
As long as you have a heart and everyone is a magical girl, combined with the Majokko type of fun game, you can command the army to play the world with simple fingers.
I want to change and make you change
Whether you are a middle-aged uncle or a cat, a magical girl can transcend racial gender.
Casual placement and easy zero operation
Easy to play games? No problem, turn on automatic combat, watch the game characters work hard, all kinds of funny sprays, will definitely make you laugh.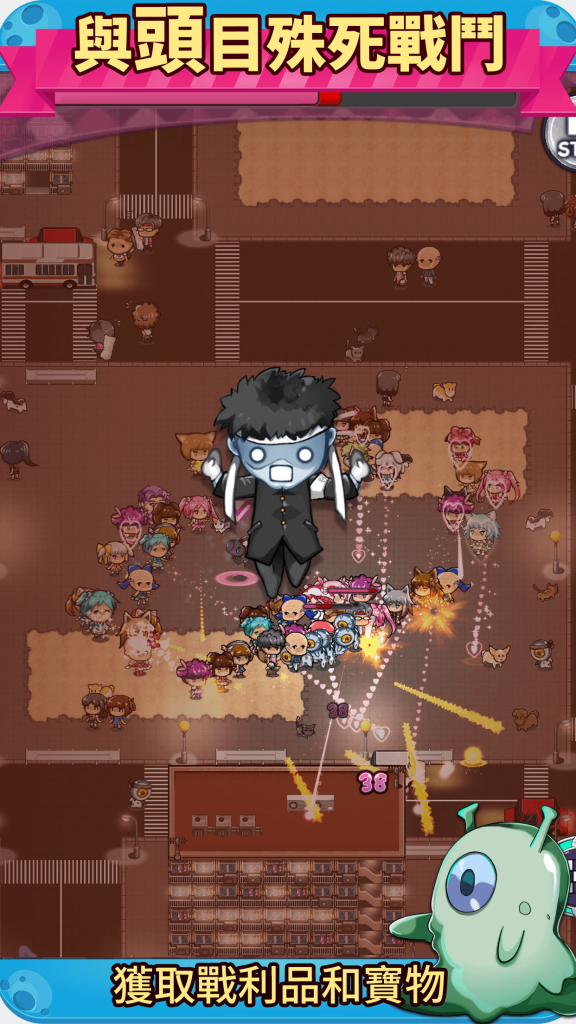 well-known landmark building to the world
In the battle map of the game, you will have the opportunity to meet the buildings that you will see in real life and play games to see the world.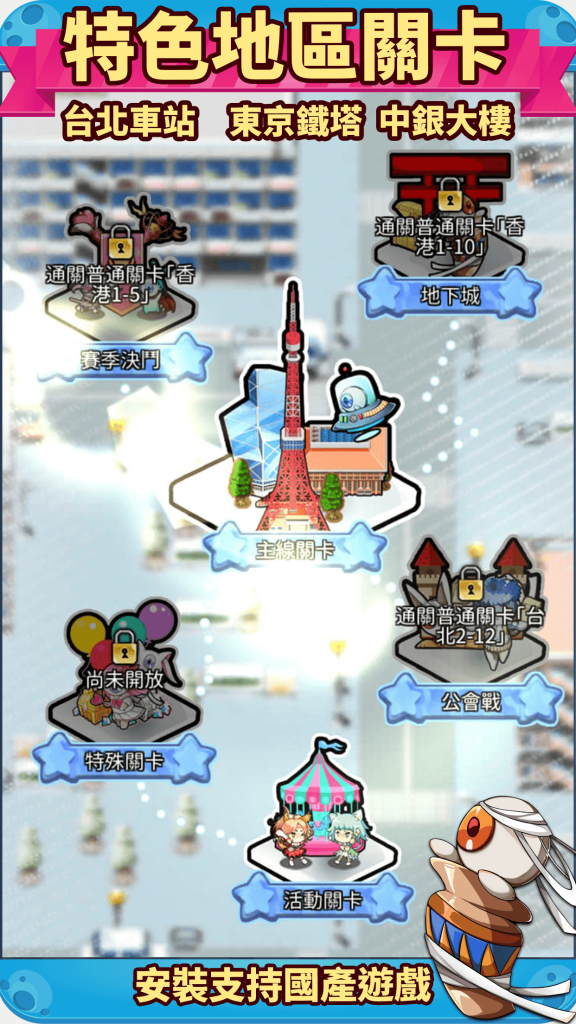 All kinds of game mode wonderful play
Replica, dungeons, peekaboo, and various ways of playing, you can enjoy your game at any time.
Global magical girl fights for high
Who is the captain of the world's top magical girl? Come and match the magical girl 5V5 & 15V15 from all over the world.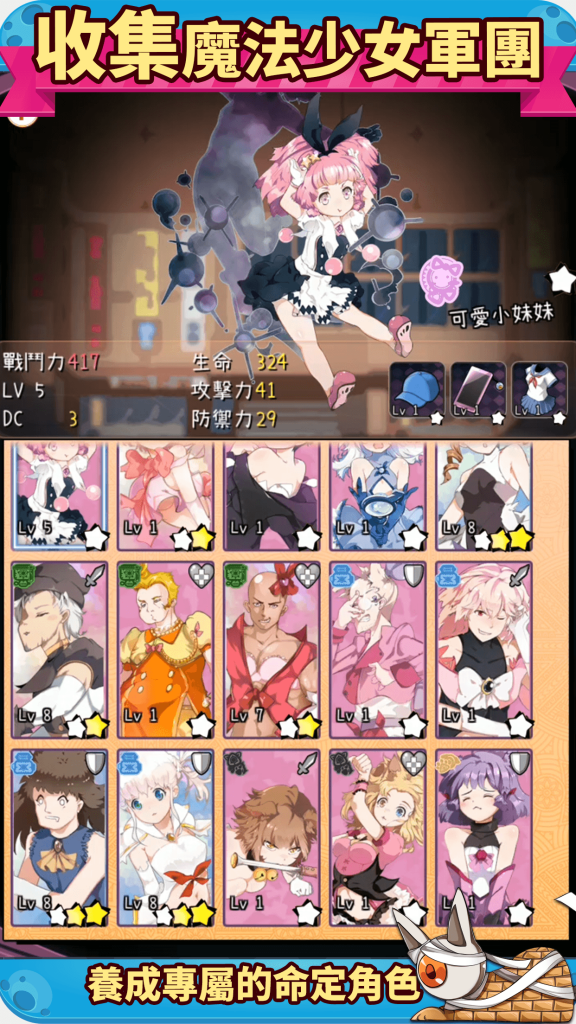 Friends and Friends Association
Collaborate with friends from all over the world to challenge the Association Boss and honor the world.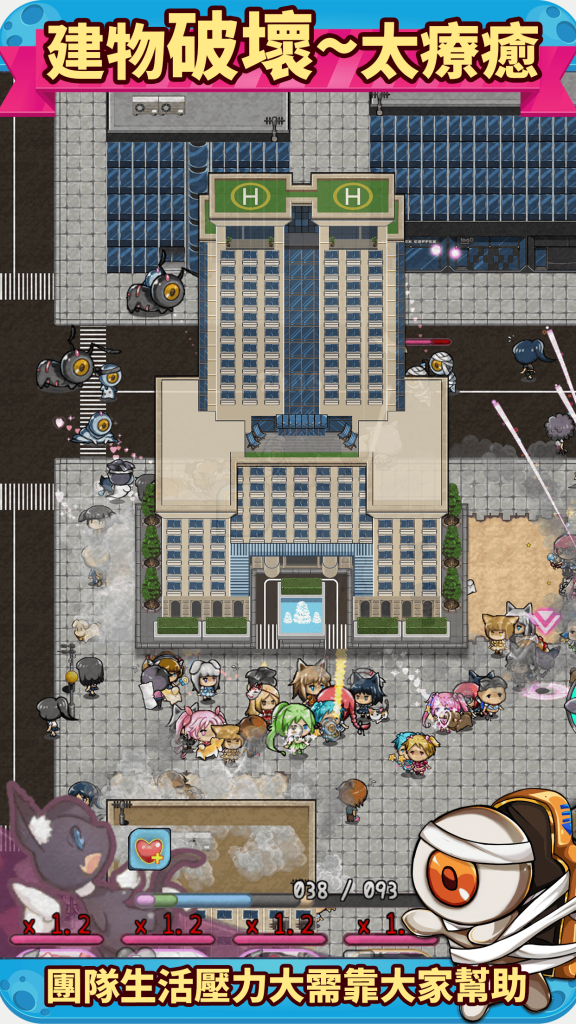 game battle brain is not simple
Thousands of strategic configurations, special formation systems, attributes, and citizen magic collection
It is a placement game that combines simulation and development. Players can cultivate their magical girls through the collection and development of elements, and fight against all kinds of strange monsters and BOSS from the Devil.
–Story–
The mascot that came to the world came to Hyundai. In order to find someone who could help him, I met the girl who had tied the two ponytails in the fate. She just wanted to find a mascot of the elite troops. It became a situation in which everyone was motivated. All the people present became magical girls. Together, in order to carry out the courage of love and peace, they formed a magical girl squad to fight the invading monster.
Ready to fight with your magical girl army? Welcome to the magical world of Magic Burning Nine!!!
Google Play
https://play.google.com/store/apps/details?id=com.elecell.majokko
Elecell
https://www.instagram.com/cellelement/
Facebook
https://www.facebook.com/%E9%AD%94%E6%B3%95%E7%87%92%E4%B9%9D-424397224814918/

Gameskeys
https://gameskeys.net/top-new-android-games-to-play/