TAP! TAP! TAP! TAP to Shoot Down Your Enemies!

Getting surrounded by hordes of enemies and dodging bullet hell is not the only way to play a Shooter game. In Clash of Heavens, you summon a horde of allies to surround and destroy monsters! You will power up your hero and allies with Incremental clicker gameplay, and go forth to annihilate the Devil Army!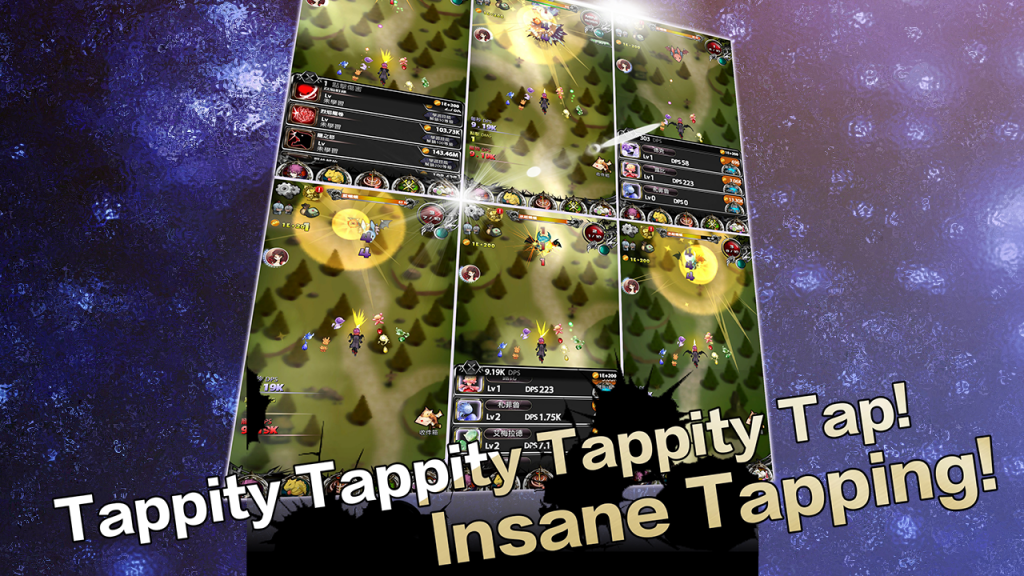 ★ Features ★
◆ FREE TO PLAY Exciting Action RPG Experience
◆ TAP to defeat hordes of monsters
◆ ADVANCE across various realms to save the world
◆ COLLECT pets, artifacts and equipment to help your clause
◆ GATHER with your friends and guildmates and defeat the demons with the power of Friendship and Unity
◆ REBIRTH and grow ever and ever stronger as you march on
◆ COMPETE against other heroes and won marvelous rewards from tournaments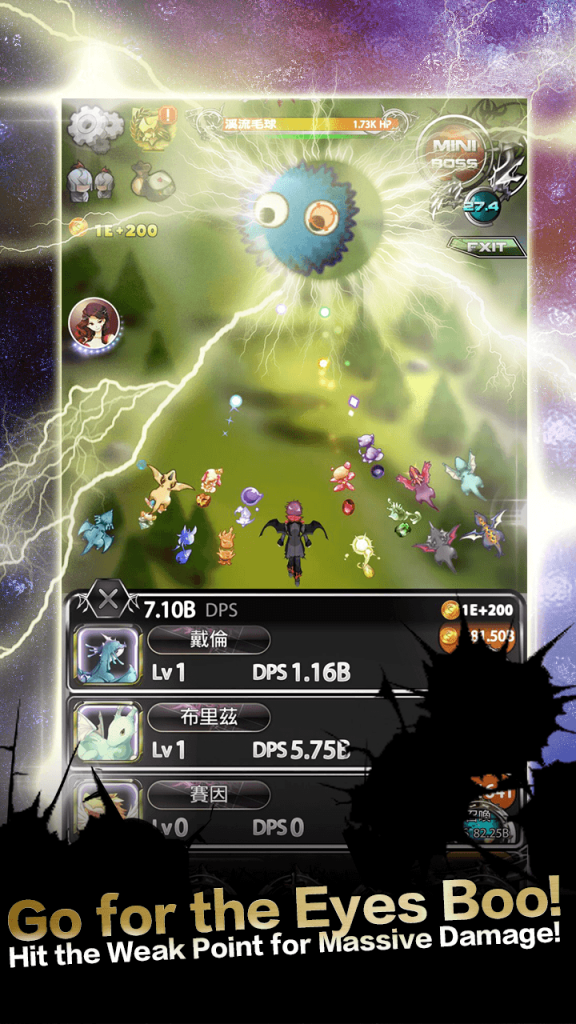 Fast-Paced Combat!
Shoot! Destroy! Push Forward! Have fun mowing down gigantic monsters!
Mow Down the Mobs with Style!
As you level up, you can learn various awesome skills — Powerful attacks, massive group buffs, and draw upon the power of your friends and guildmates!
Fly with Your Pets!
You can summon pets to help shoot down the monsters. Not just a couple of them. You can summons dozens of pets to swarm your enemies!
Collect Artifacts!
By going through Rebirth, your hero can earn Rebirth Crystals to be turned into Artifacts with immense magical prowess. For every Rebirth your hero go through, they will get tremendously stronger through the power of the Artifacts!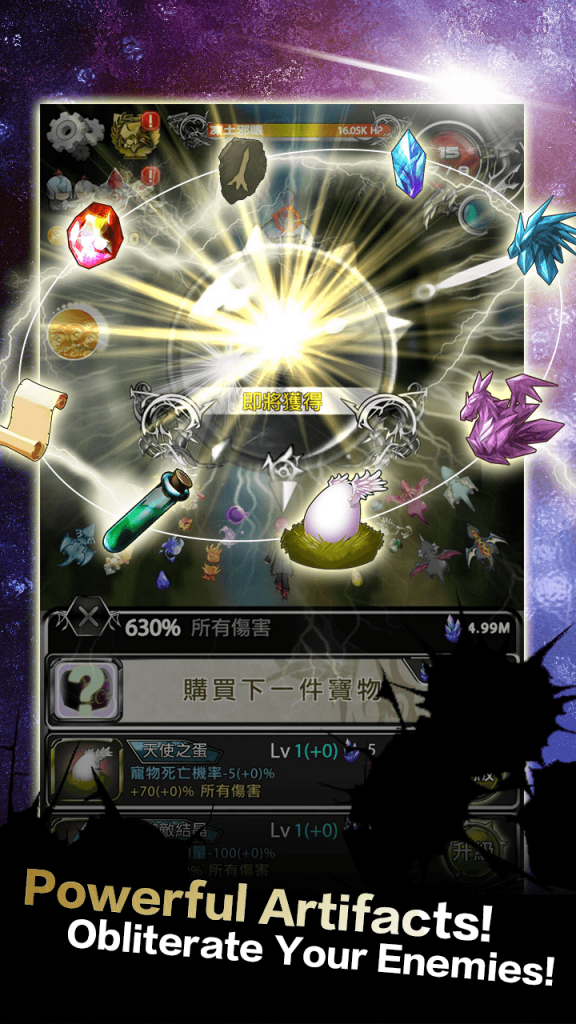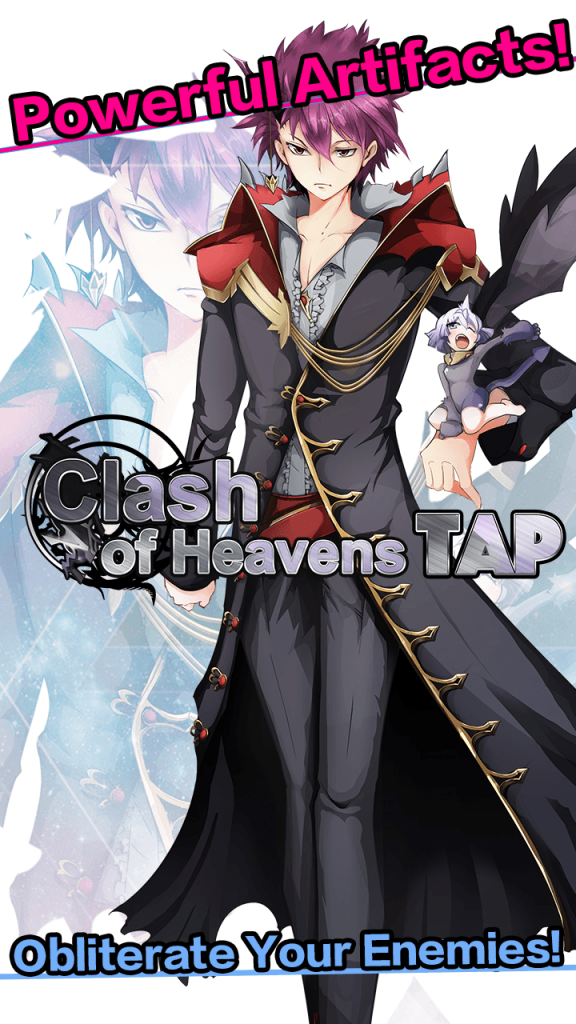 Google Play: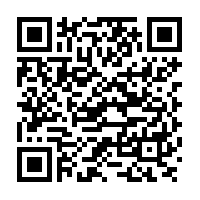 https://play.google.com/store/apps/details?id=com.elecell.ClashOfHeavens
iOS Store: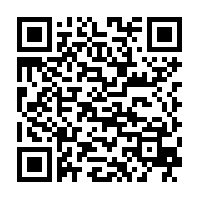 https://itunes.apple.com/us/app/clash-of-heavens/id1220677023
You Tube:
https://youtu.be/EHWi_FW0Hi0
Facebook Page: https://www.facebook.com/Tap%E9%BB%9E%E6%93%8A%E5%82%B3%E8%AA%AA-Clash-of-Heavens-188960091605762/
Google Page :
https://plus.google.com/114960136602239512904
Element Cell :
http://www.elecell.com