The Most Eye-catching Mahjong Mobile Game in 2022── Let's gather in "Meta Mahjong" with heroes from all walks of life!

Element Cell Game Limited. will bring you a new enjoyment of Taiwan's authentic 16-card mahjong in the third season of 2022. The detailed three-dimensional model combined with shocking special effects is like the exciting sense of presence at the poker table. You will become your destined hero in a second. If you are confident, you will definitely become the ever-victorious army in the game!

【Featured Heroes】
Choose your destined hero and have a wonderful competitive mahjong game!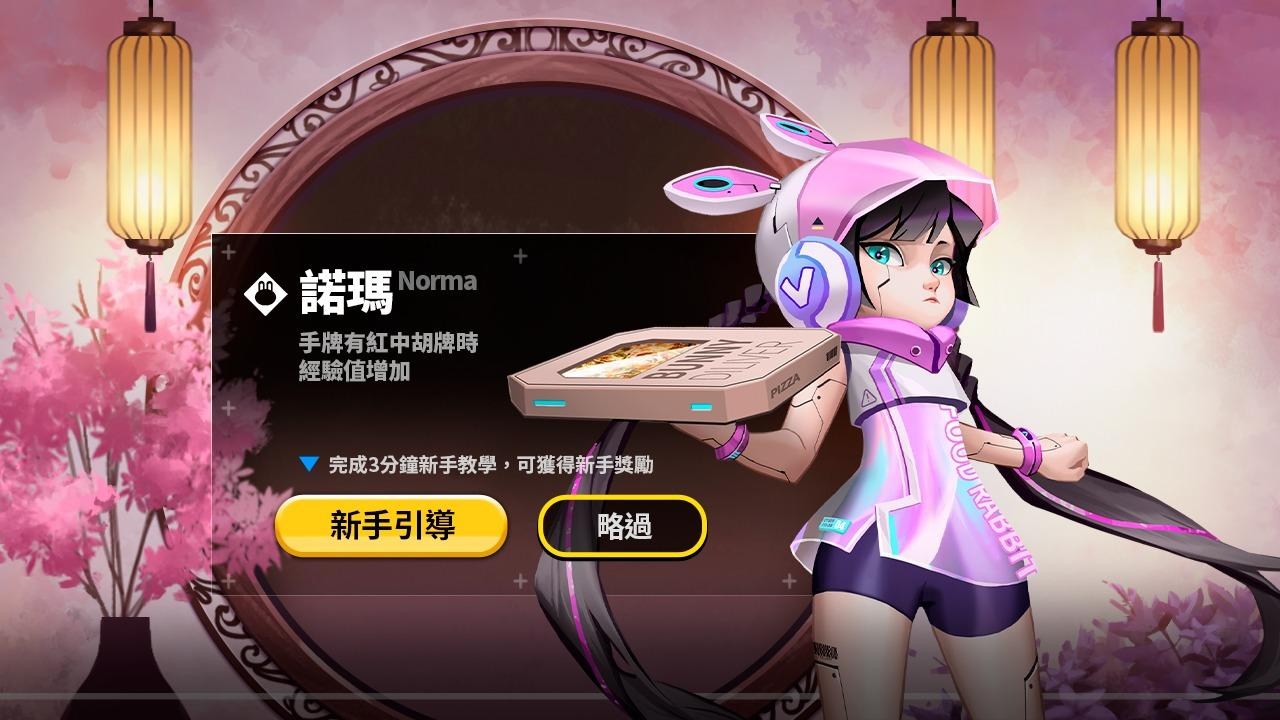 【shock special effects】
You can also enjoy the fun of playing cards without taking classes!
There are also gravel, vortex, and flower blooming special effects, and you can choose thousands of combinations for you! Your game is defined by you~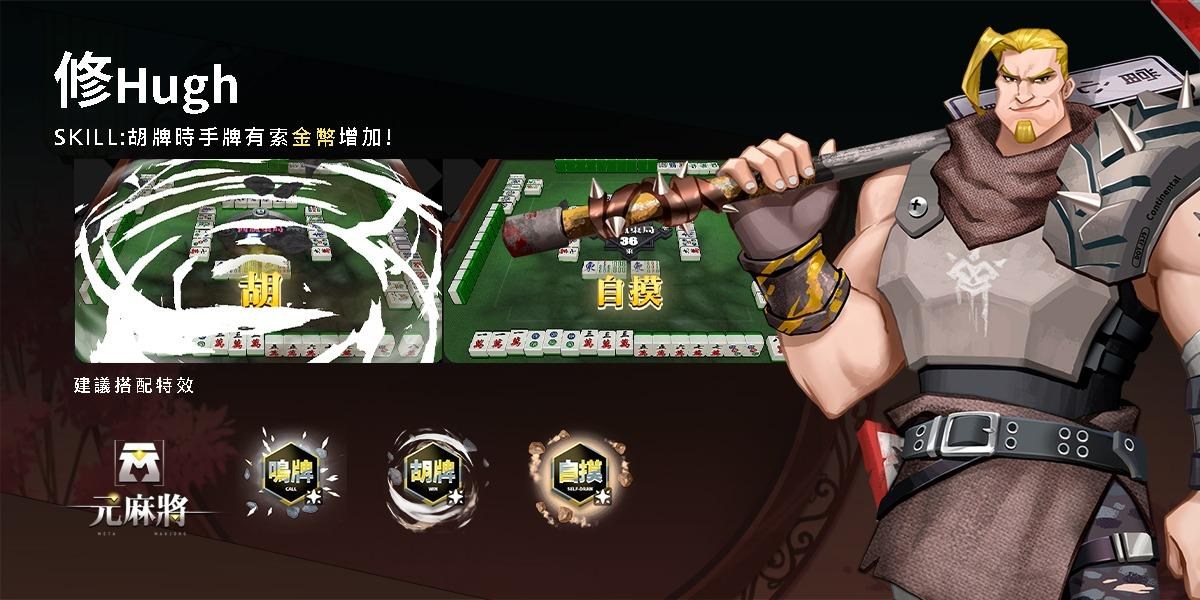 Masters are hidden everywhere in the world, do you also want to know how much you are? The ranking mode based on strength is waiting for you to bravely enter!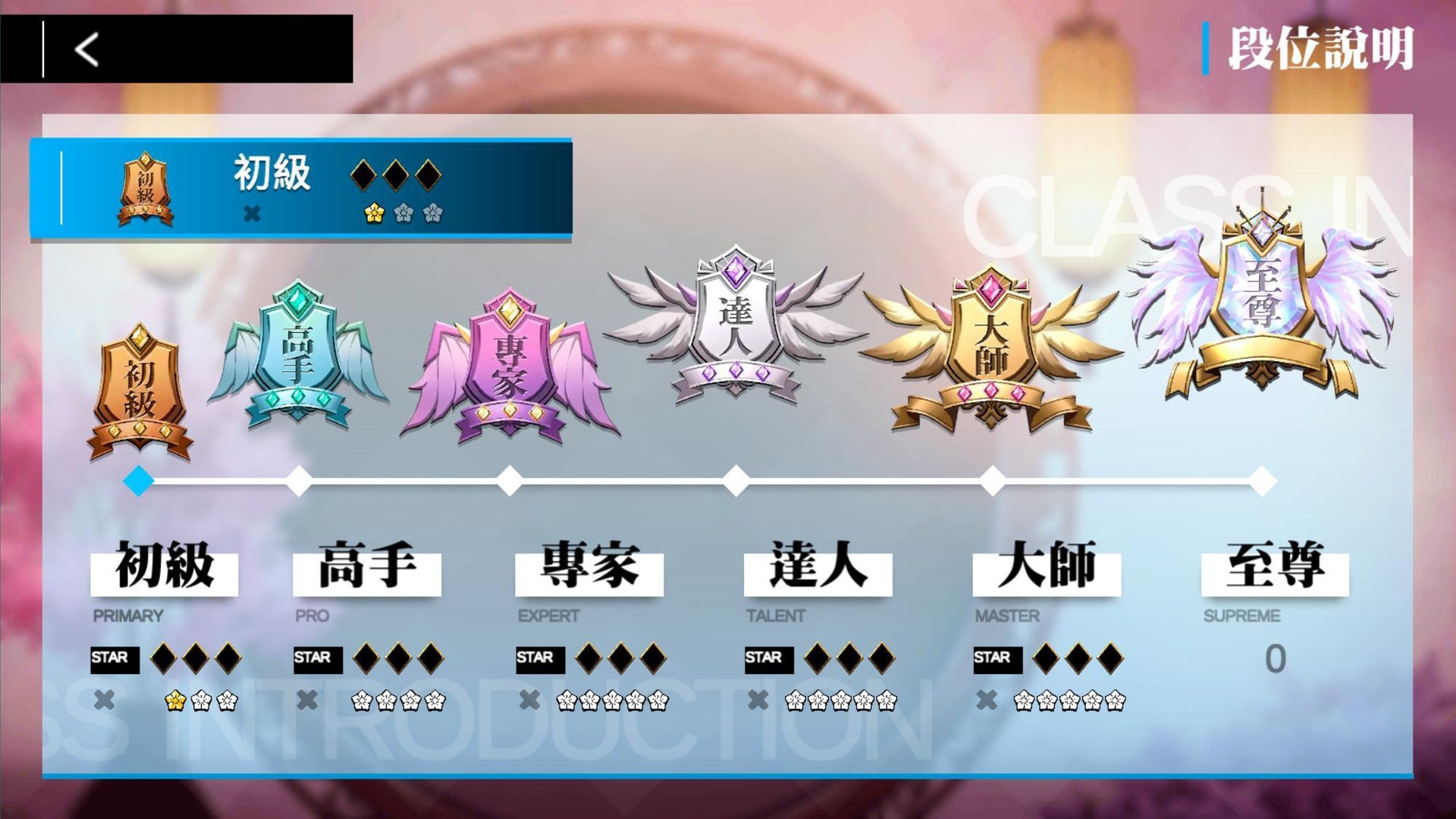 【Event Contest】
Festival competitions and activities are open from time to time, and various reward targets are waiting for you to crush!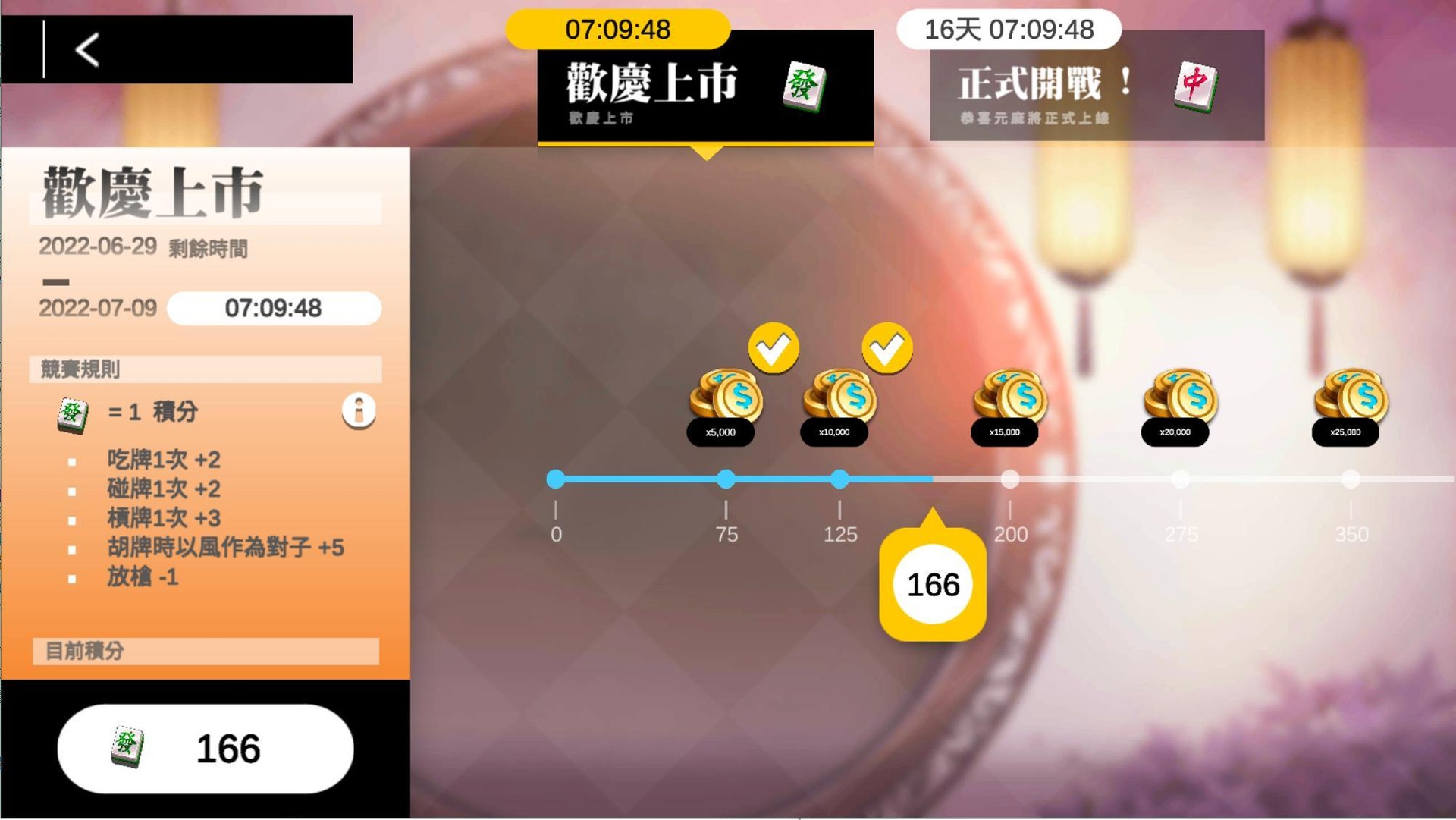 【Record】
Record your personal record and winning percentage, and you can also count your achievement badges in detail. There is no cheating in the fair game. Let's compete with your strength!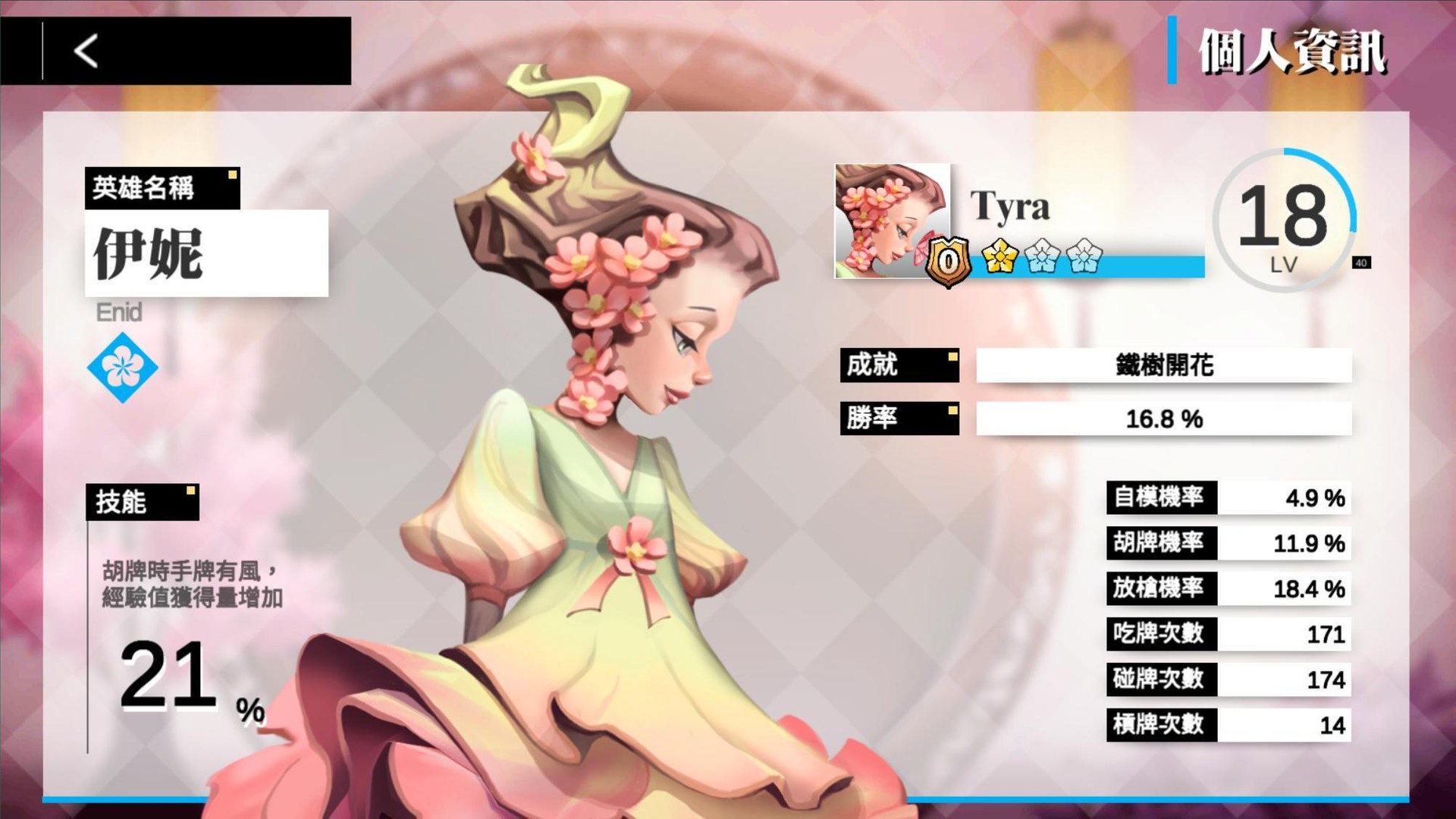 【Reward Pool System】
The rich reward pool system makes you addicted once you draw!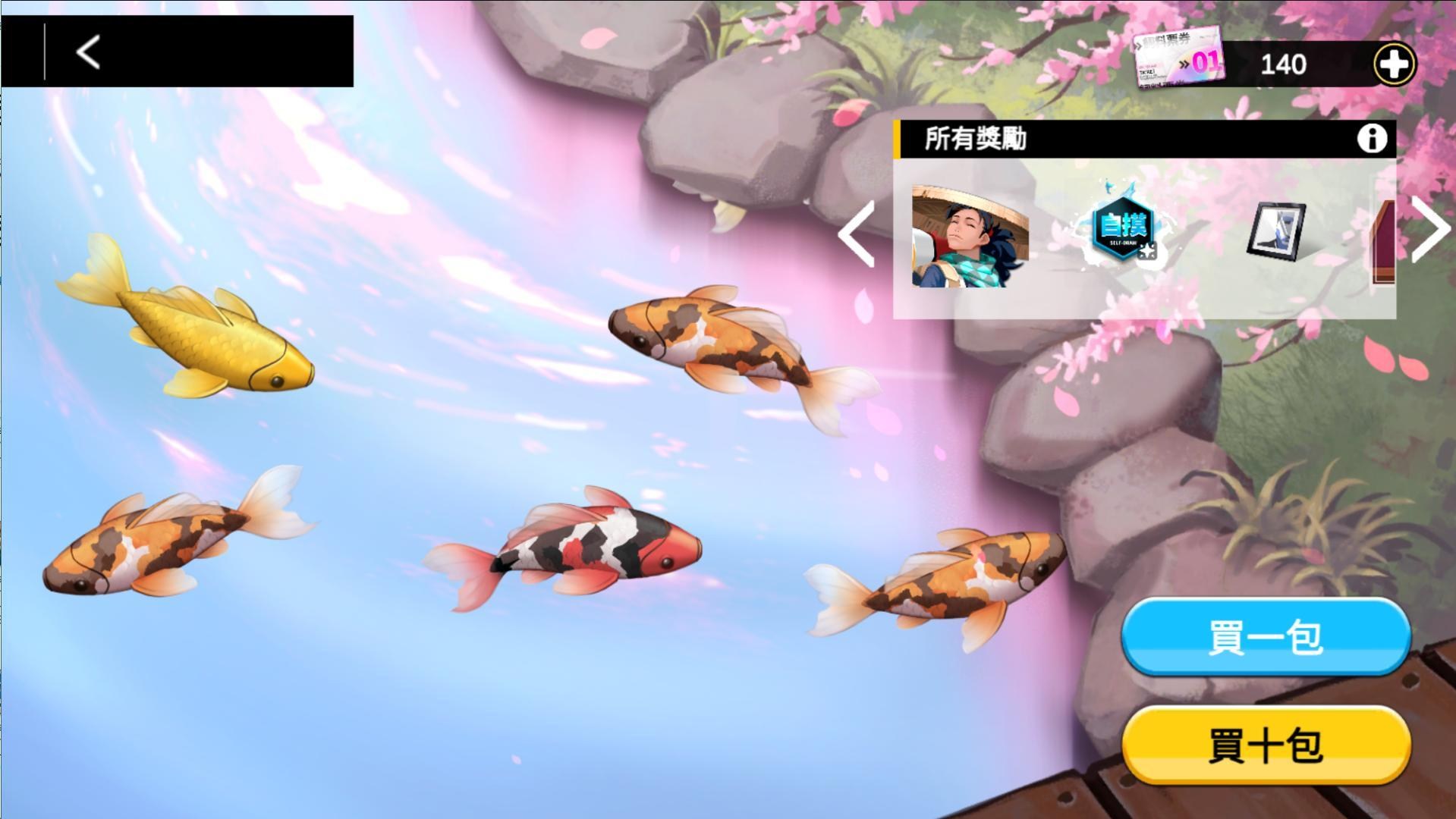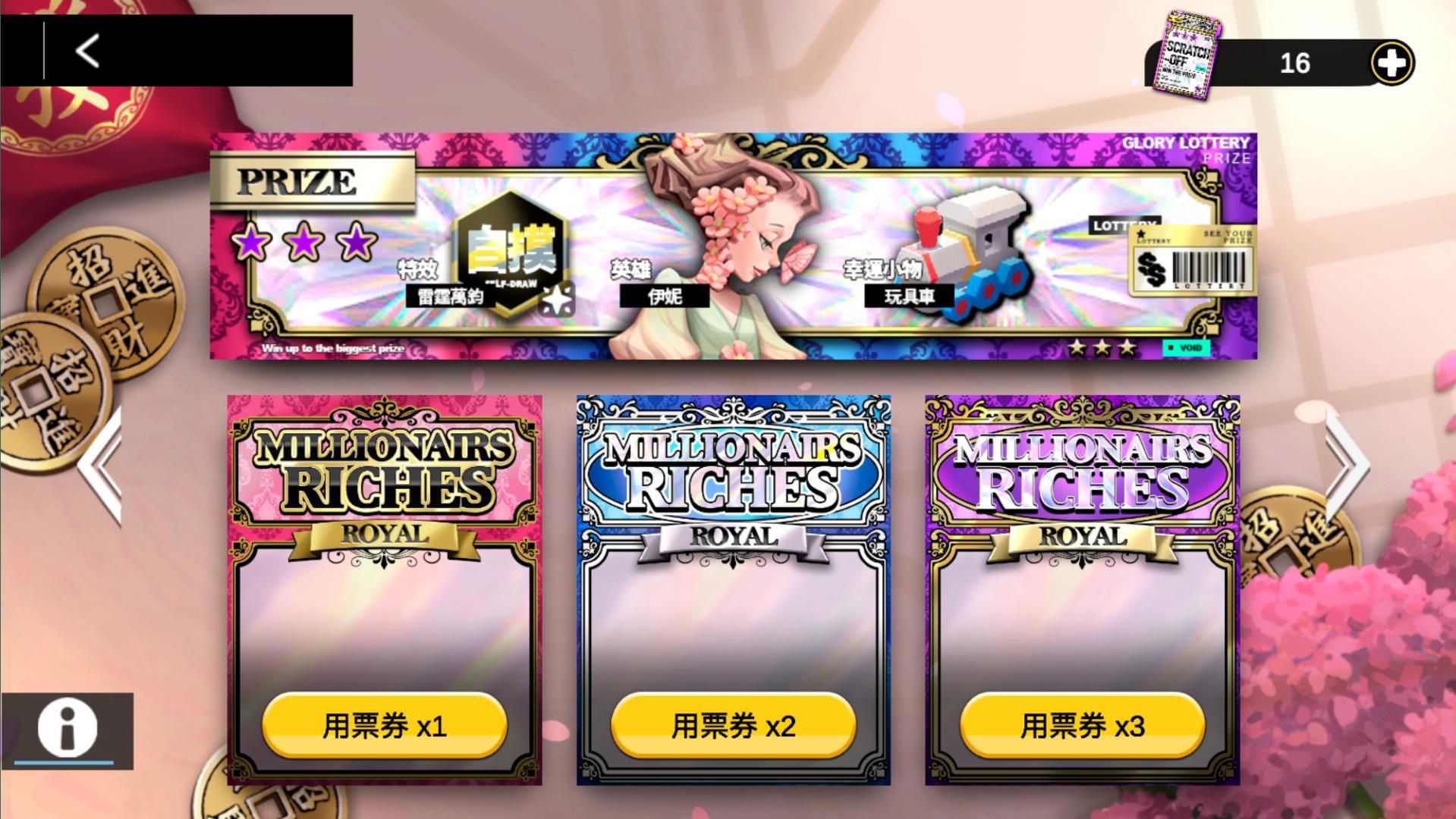 【Lucky little things】
Put your lucky little objects and add many changes to your game!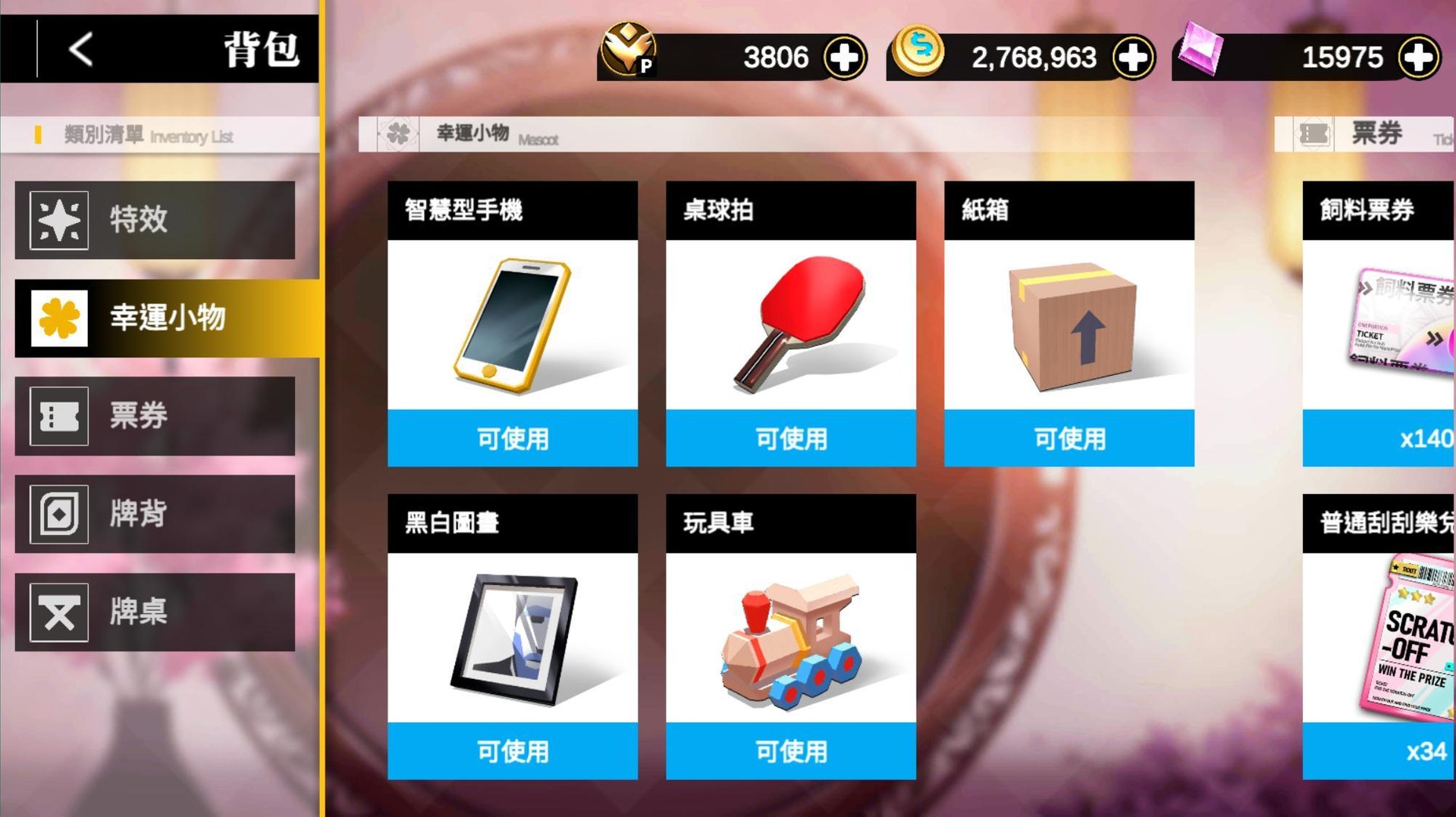 ElementCell Game Limited. Adhering to the concept of absolute fairness and impartiality, we are committed to the development of "Yuan Mahjong". Players just immerse themselves in the game and compete with each other! Follow us to receive the first-hand latest news immediately! See you in the public beta~
Game Name: Meta Mahjong
Developer: Element Cell Game Limited.
Corresponding platform: iOS/Android
Release date: Q3 2022
Price: free
Game rating: 18+
Language Support: Traditional Chinese/Simplified/English