Developed by the Taiwanese team Elecell Games, ⟪Crazy Golf Cat⟫ has already surpassed 100,000 pre-registrants. The production team said, "With limited resources, this game genre is a new attempt and challenge for us, and we are surprised that it has attracted 100,000 pre-registrations in just a few days.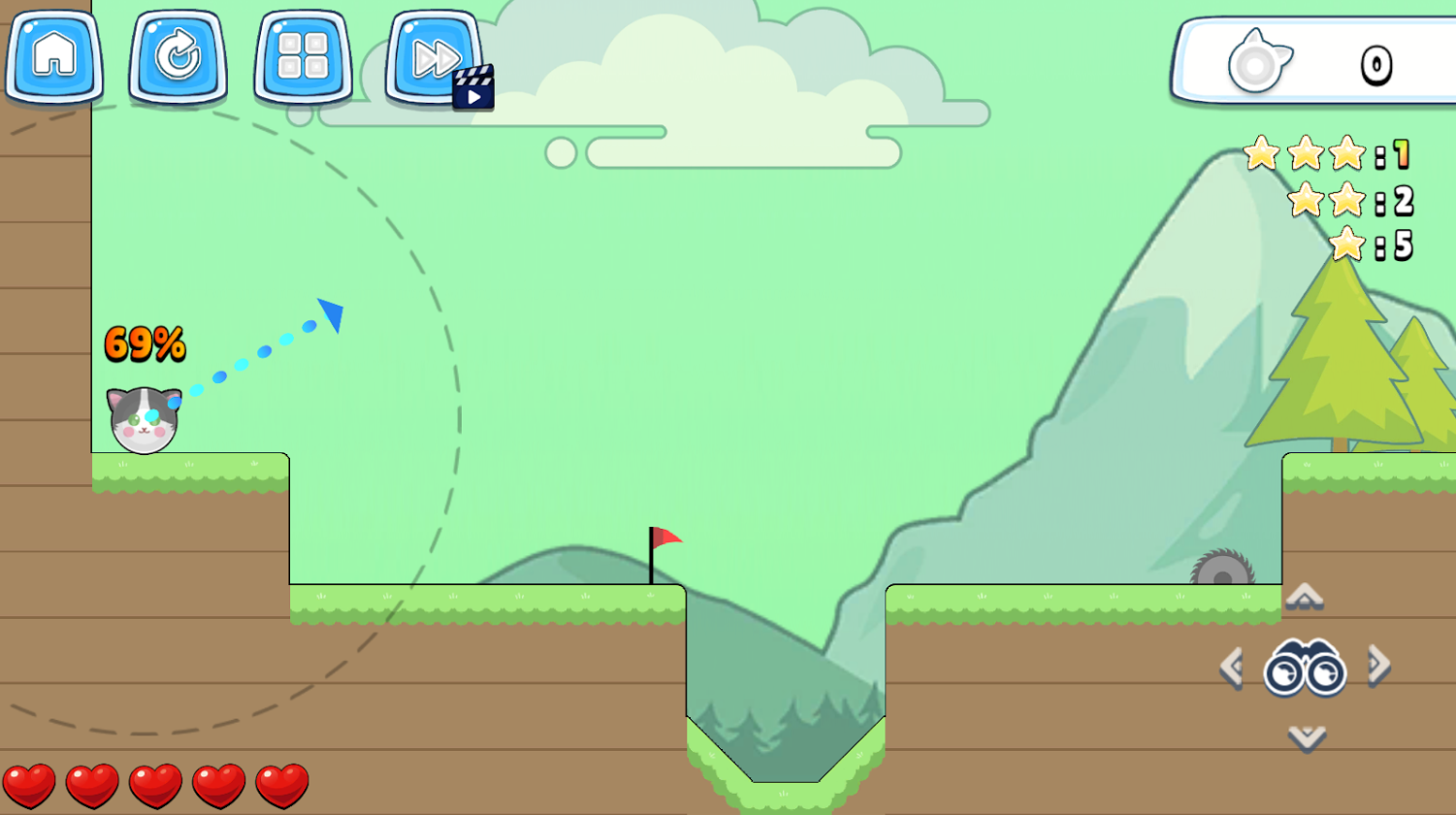 In this game, players choose their favorite cats to challenge more than 100 levels, there will be chain saws, sword girl and other traps to block the cats to move forward. Players need to use ingenuity to make the cat fly into the hole, the levels are simple and fun, and it only takes an average of 1 minute to pass the level, suitable for playing in the spare time.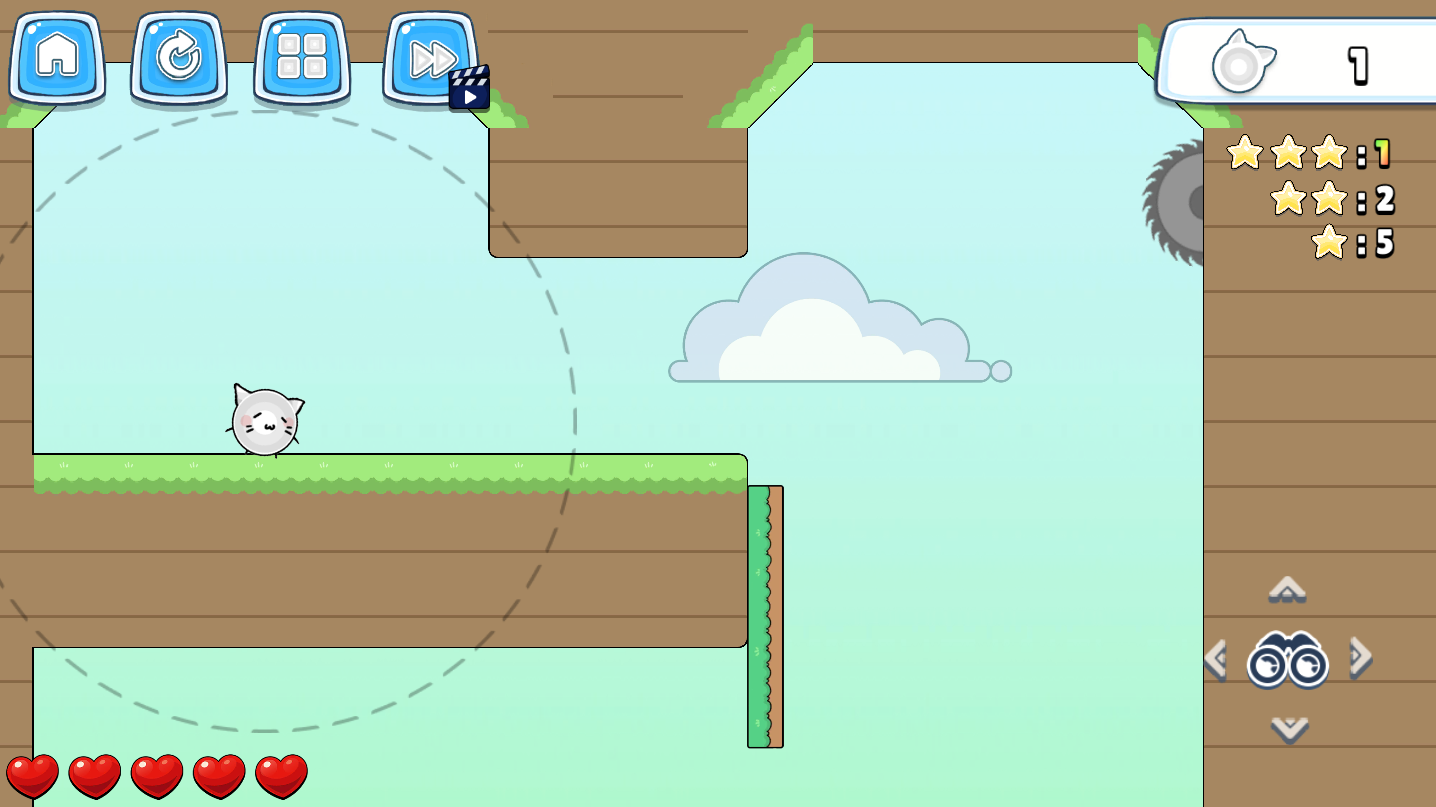 During the pre-registration period, team members not only expanded the number of levels but also added a star ranking feature. Players must use the least number of sticks to pass the game in order to be on the list. The production team said: "After the game is officially opened, we will continue to introduce new levels and traps, hoping to bring the best experience and content to the players.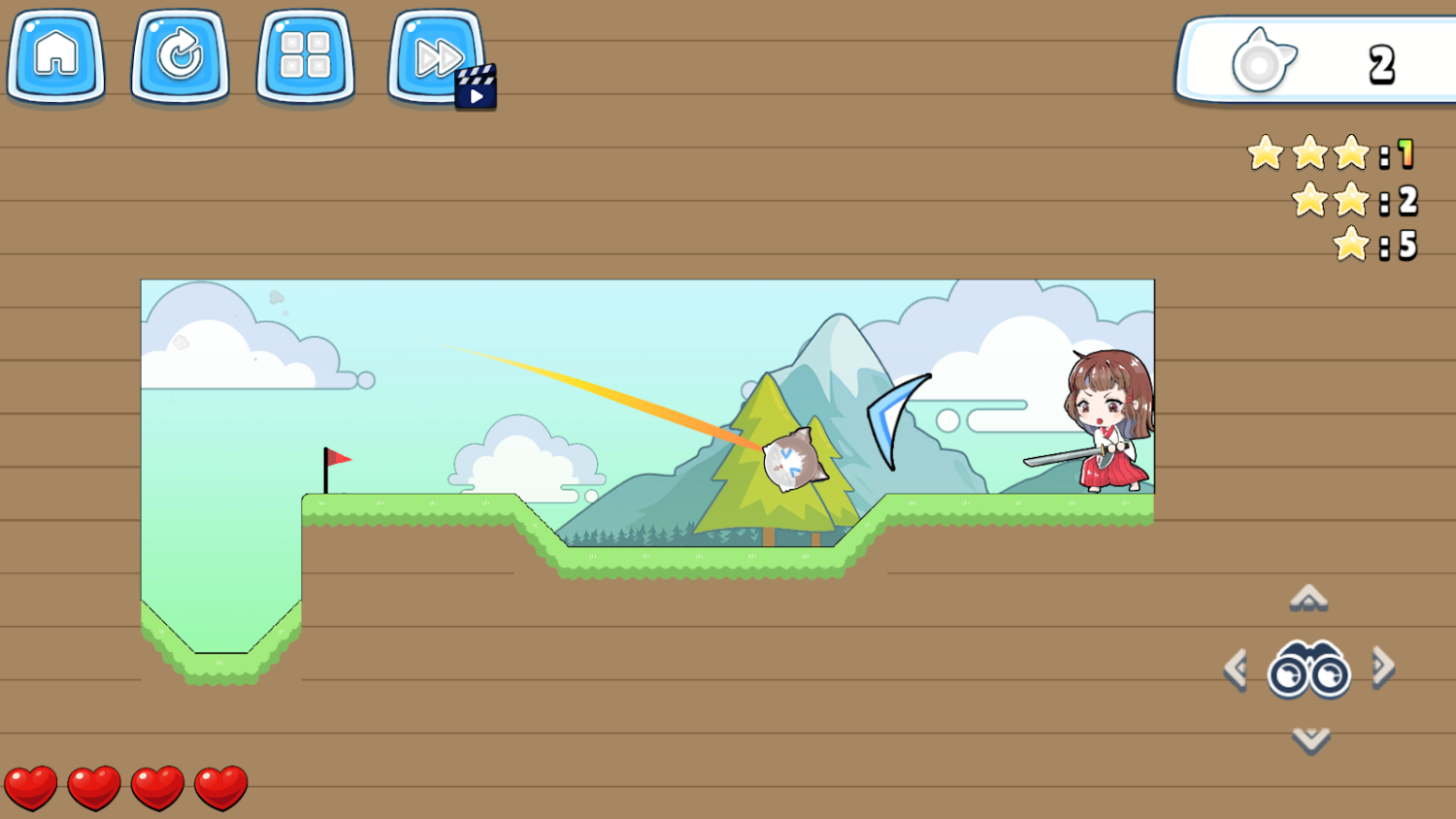 Game Name: Crazy Golf Cat
Developer:Elecell Games
Launch date: January 10, 2023
Price: free