Ultra-realistic sports games "Horse Racing Frenzy" the official launch!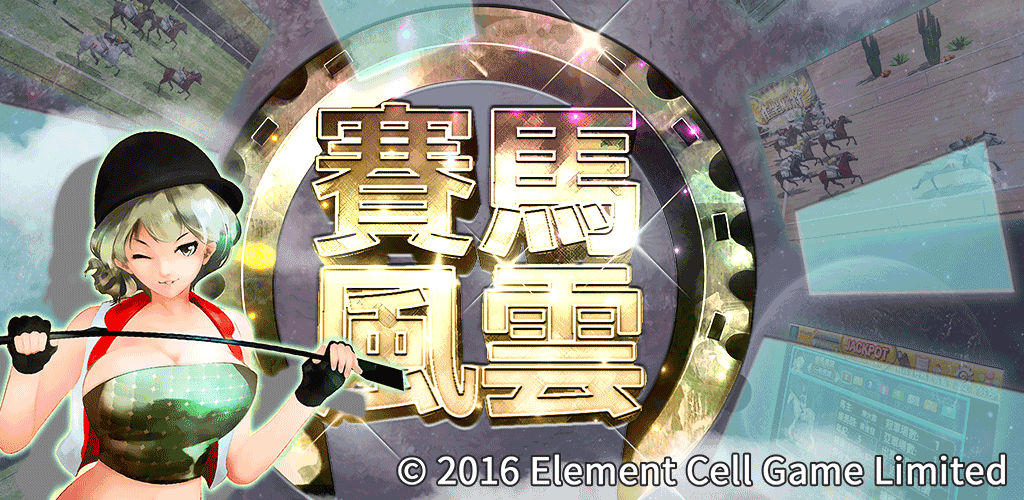 The highly anticipated, "Horse Racing Frenzy" has debut on Google Play platform! Supports both Chinese and English, such as multiple languages ​​within the game, the most widely used language coverage is provided to maximize the satisfaction of players worldwide!
"Horse Racing Frenzy" In reality racecourse athletics as the theme, the most advanced front-end technology to simulate real game environment, providing the most immersive game experience. Players need to keen observation and intuition to judge the speed and endurance of each batch of horses, in order to unlock insights on the rapidly changing arena to win the final victory!
★ Rich and varied bet!
In Win, Forecast basement, inspired all sorts of different ways of betting, and random enough to reverse the situation and redouble lightning horse race event; how strategizing a small risk to earn high prize money, amassing a test of the player's betting strategy!
★ Immersive racecourse experience!Whether it is a horse farm, off the audience, sponsorship billboards, and as for racetracks horses and jockeys, etc., are all based on real racecourse atmosphere were carefully crafted and build, with a real record audience cries and other environmental sounds, allowing the player to feel immersive racing experience!
★ Competitive horse races Ranking!Baba is not just the outcome of the horses racing on the track, also present in the gambling skills competition between the players and the players. By virtue of their gambling skills and powers of observation to win the maximum bet, the king of betting on horse races in the game topped the Who would it be?
★ Complete intimate game system!Players to follow its own power and financial resources between the different levels of the racecourse freedom of choice. When this bet enough to complete the task can also be rewarded with the achievement obtained to make a comeback; or chips obtained by mail from a friend of the system; in addition there are chips mall sale of goods to choose from, so that players no longer worry about.
"Horse Racing Frenzy" real-world racecourse players moved into the phone, so that players do not go out, as long as the paddle at home will be able to experience the most authentic finger racing athletics!
Release Date: 2016/8/20
Type: Solitaire
Developer: Element Cell Game Limited
Published: 2016/8/31
Price: Free download + props charges
Android download link:
https://play.google.com/store/apps/details?id=com.elecell.PX_HorseRacingFrenzy&hl=zh_TW
Facebook page:
https://www.facebook.com/%E8%B3%BD%E9%A6%AC%E9%A2%A8%E9%9B%B2-322196978120224/
Google+ page:
https://plus.google.com/u/1/b/104815269067167611226/104815269067167611226/posts
Official website: