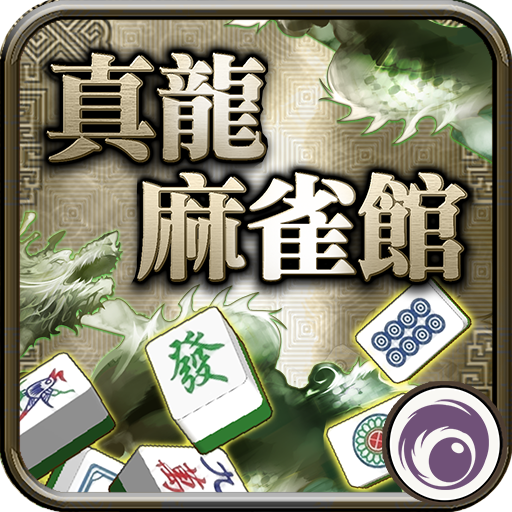 Gangster style Mahjong,Playing mahjong at the same time have the best music!
◆ Different leaderboards, and the world players to play!
◆ Bandits style mahjong, let you experience the most innovative gambling skills!
◆ Immersive live voice, playing cards more courageous!
◆ The most intimate system prompts and guidelines, not afraid of wrong operation!
◆ Special achievements of the task so that you get more gold!
◆ Mahjong Treasury which can accumulate gold coins
◆ Customized game environment and character appearance, to meet all your needs!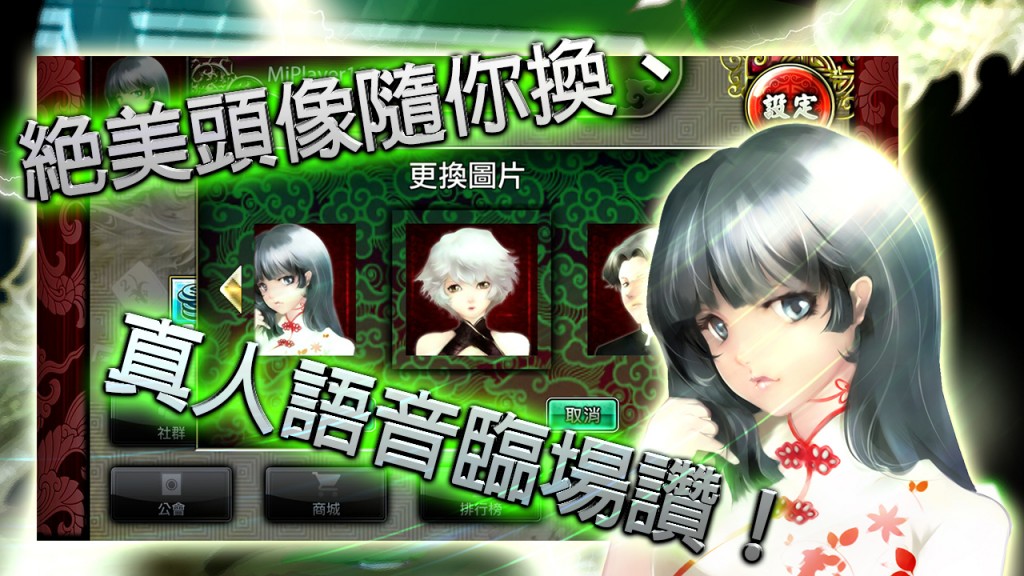 Android download link:
https://play.google.com/store/apps/details?id=com.elecell.ShinryuMajong
IOS download link:
Facebook page:
https://www.facebook.com/1217615634967316/
Google+ page:
https://plus.google.com/u/0/105177928852804891266