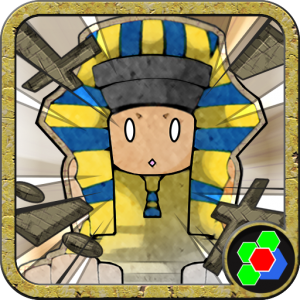 We are launching our first title Knights of the Lost Calculus on Google Play Store! Knights of the Lost Calculus is a casual game that take Math drills to unprecedented fun level. Players are challenged to solve a series of math questions within limited duration, winning coins and xp, and unlocking new stages in the process.
Features:
* Fast-paced quizzes to challenge your quick wit
* 117 stages of Math quizzes of increasing difficulty
* Innovative time-limited Special Stages that offer special drops
* Leaderboard to compare your scores with your friends, or even with the world
* Google Play achievements to show off your progress
* Offline mode is supported
The first few stages start with simple additions and subtractions, and test the players on their quick reflex. As the game goes on, the players will face more difficult and trickier questions. They may collect items from special stages to help them struggle in the battle of wits.
Special events and additional special stages will be available to keep the game refreshing.
エンコーディング・ダンジョンがApplivに掲載されました!
http://comm.app-liv.jp/002062573/community/article/2041